Heat-and-Power Engineering Department
On the basis of experimental research specialists of the department developed a unique hardware based on heat pipes for cooling and thermal stabilization board electronics of artificial satellites, the first Ukrainian Nanosatellite "KPI" PolyITAN, compact heat exchangers for the implementation of energy efficiency measures as a result of recycling heat from exhaust gases fuel consumption equipment, effective exchanging surface for thermal stabilization electronic and computer equipment, developed new types of heat transfer surfaces that allow significantly reduce power equipment metal and others.

ATEP Department
Sub-department graduates may undertake research and development focused on creation and implementation of the systems of automation of the technical process based on typical decisions using modern electrical and microprocessor controls, develop software as well as carry out assembly, setting up and servicing of operating computerized systems.
Department IPZE
The IPZE department trains high-level specialists in software engineering in the following areas: development of the latest management systems for complex technical and organizational systems, in particular, energy systems; development of new technologies in the development and implementation of intelligent systems; solving problems to improve the efficiency of any systems using artificial intelligence technologies, machine learning, big data processing, Internet of Things technologies, edge and cloud analytics, web and mobile application development. Students explore the features of intelligent data analysis technologies, use tools to support parallel computing, and create adaptive real-time distributed systems.
Our advantages are the presence of a student design bureau, in which already from the second year you have the opportunity independently or in cooperation with your classmates, or senior year colleagues, teachers to participate in the implementation of your ideas into specific developments, learn to work independently and in a team.
The presence of educational and scientific laboratories that have a powerful material base, supporting the educational process in the direction of organizing laboratory work on specific tasks, and carrying out specific projects for the development of software systems.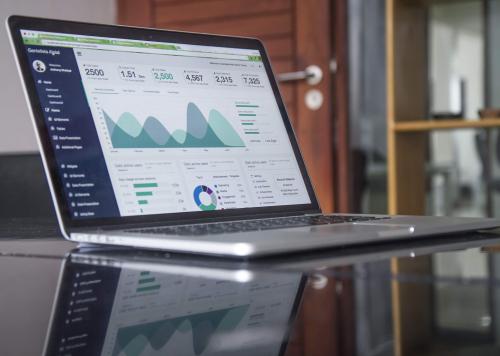 Department TAE
This sub-department trains heat and power engineers to work at: thermal power plants, assembly organization, presetting organizations, repair bases, energetic associations, Ministry of Fuel and Energy subdivisions, design, research and educational institutes of Ukraine. The sub-department places high emphasis on educational process with usage of ecologically clean energy-saving production technologies of electrical and heat energy, on computer technologies, gas turbine and combined-cycle plants, on world experience in new modern power technology branch, on questions of technical upgrading, reconstruction and modernization of energy objects.
Department DTE
The department trains programmers - specialists in the field of software development. The curriculum and qualified teaching staff of the department ensure that students acquire fundamental and applied skills for a wide range of professional tasks in designing, developing, testing, deploying and supporting software systems of various architectures and purposes.